Tapatio
Tapatío is a hot sauce, produced in Vernon, California. It is popular across the United States.
"Tapatío" is the name given to people from Guadalajara, Jalisco: the company's founders come from Guadalajara. It is exported to Mexico, Canada, Central America, Australia, and elsewhere.
The ingredients, as listed on the product label, are water, red peppers, salt, spices, garlic, acetic acid, xanthan gum and sodium benzoate as a preservative. Tapatío comes in five sizes: 5, 10, and 32 fluid ounces, and 1 gallon (3.785 liters), as well as in 7-gram packets. The sauce overall has a Scoville heat scale rating of 3,000, hotter than Sriracha.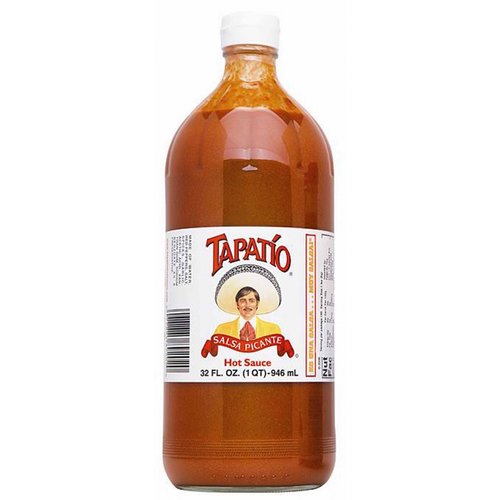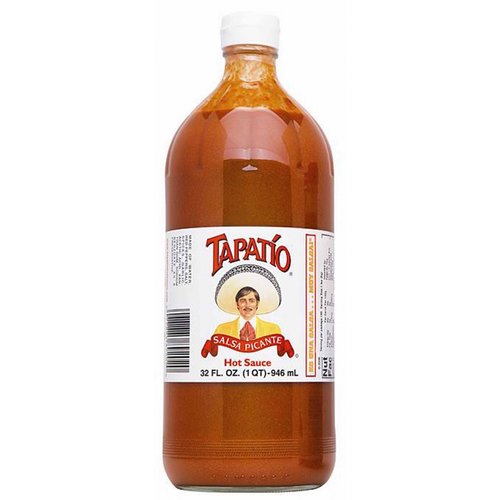 Tapatío is a household name in the hot sauce world. Especially in the West and South of America people are crazy about this Mexican hot sauce.
Read more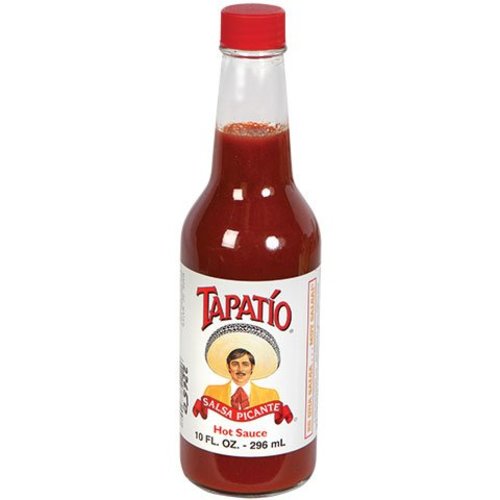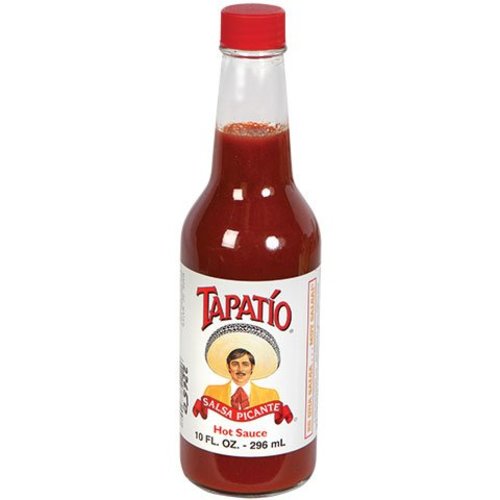 Tapatio Salsa Picante Hot Sauce is prepared with the perfect Mexican recipe that will blow your mind with its perfect and delicious taste!
Read more