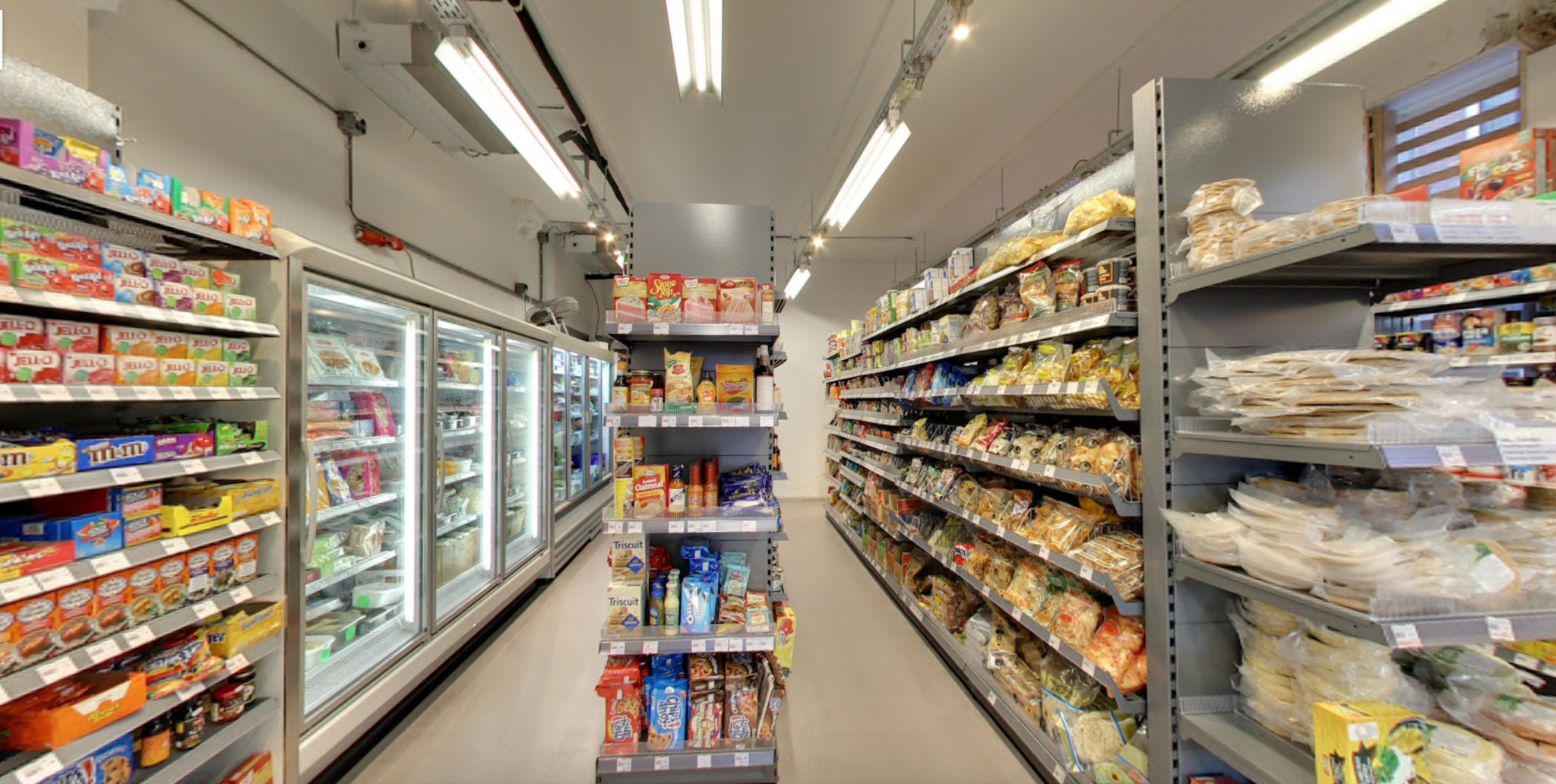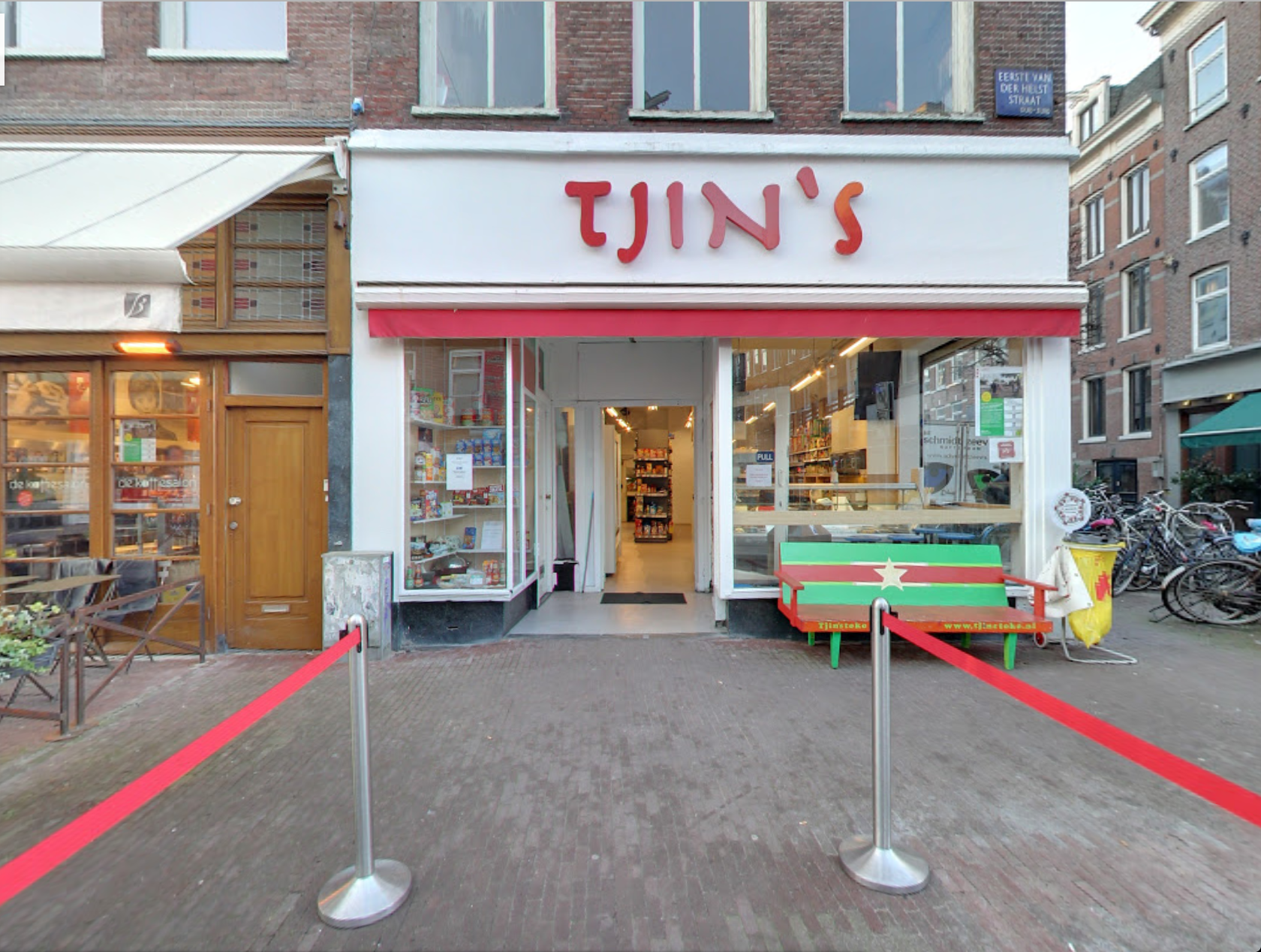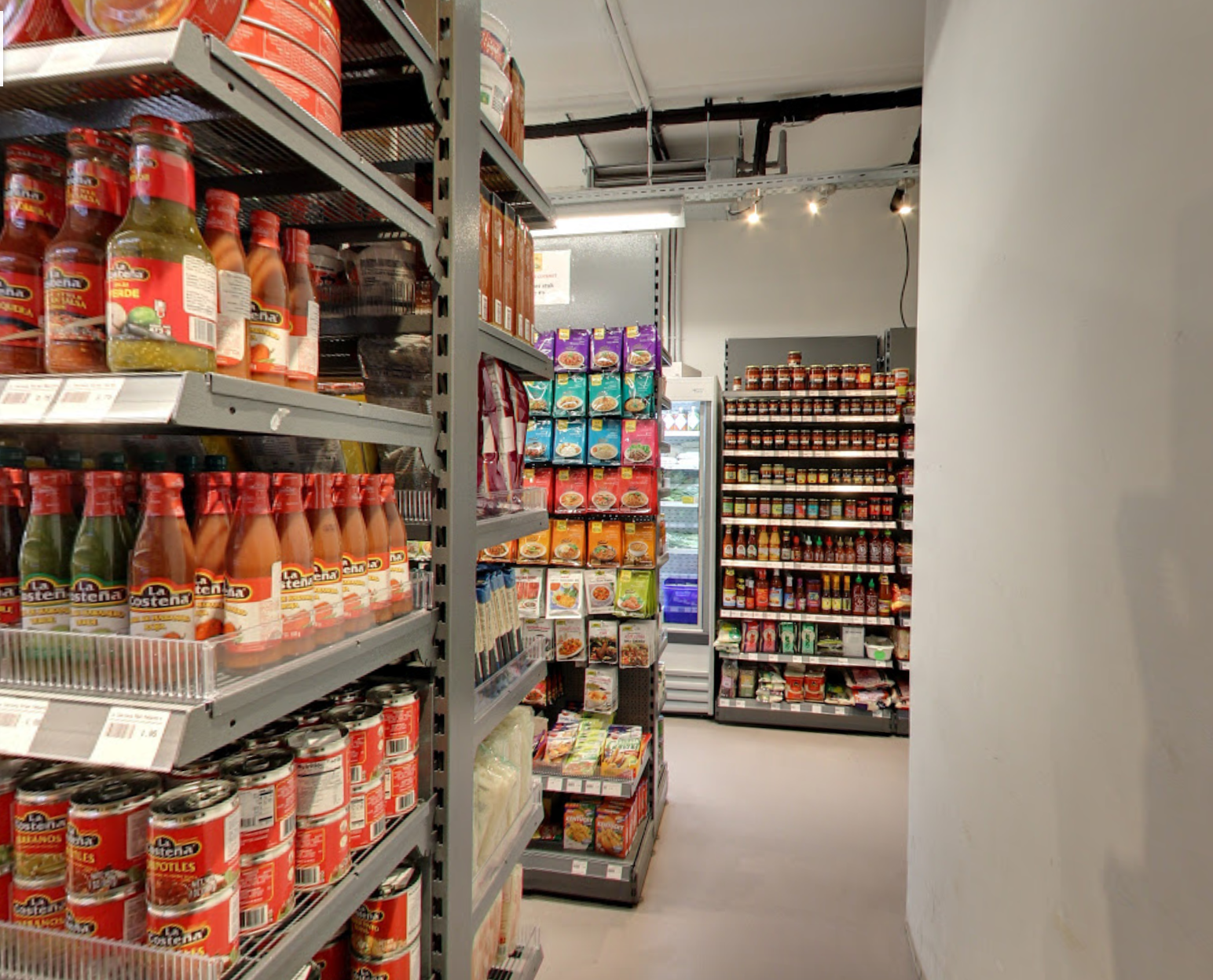 Tjin's Toko is a family business.
Our grandfather was born in Suriname and there he had a shop with imported foodstuffs from China. His parents were from China. Where exactly from China? That's hard to say. We are Hakka Chinese. Hakkas have no fixed geographic area that they can call their own. What we do know is that, over the centuries, the Hakkas were driven from northern China to southern China and eventually migrated throughout the world. The Hakkas have endured many internal wars and each time had to build a new life in a new area. The Hakkas are renowned for their hard work, perseverance and boldness.

Back to my grandfather: In the 1970s, our grandfather moved to the Netherlands and started a Toko in Amsterdam. In addition, our grandmother sold fresh Surinamese-Chinese Bapao's on the Albert Cuyp.
In the 1980s, our father took over the business. He saw that we had to offer more than the products that were there at the time. He immersed himself in products from other cuisines. We were then one of the first to have American, Mexican, Filipino and Japanese products on the shelves. At the time, that was unprecedented.
Besides products, we also sell Surinamese-Chinese sandwiches, snacks and meals. All dishes that are close to our hearts and that have traveled with our family history.
Today we are still looking for the tastiest and interesting products. In addition, we also like to share our experiences and recipes and we are curious about what dishes inspire you!
In our physical shop, there is even more to satisfy your taste buds! Did you know we cook our own food in the back of the shop and we also have a Surinam Deli inside the shop? If you live around the neighborhood, you can find Tjin's Toko on Deliveroo and UberEATS and get your food delivered to your home or office! Here you can have a look at our take-away menu.

Store Opening Hours:

Monday-Saturday 10.00am-18.30pm