Real Mexican tortillas
We have a large assortment of various Mexican pure corn and wheat tortillas. Try these ingredients for making quesadillas, burritos and tacos.
Love fresh nacho's? Make it at home now with Guanajuato's Tostochips. All you need to do is fry the nachos in a pan with oil until gold brown.
Read more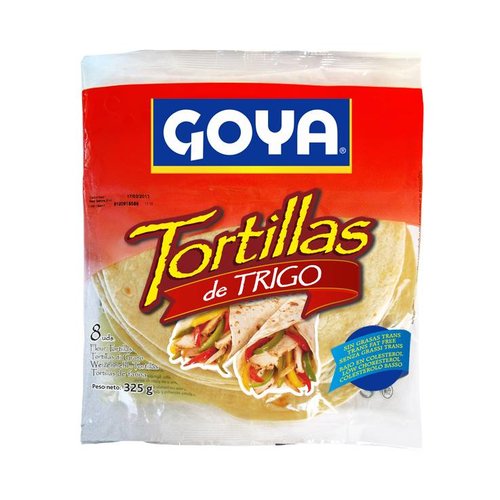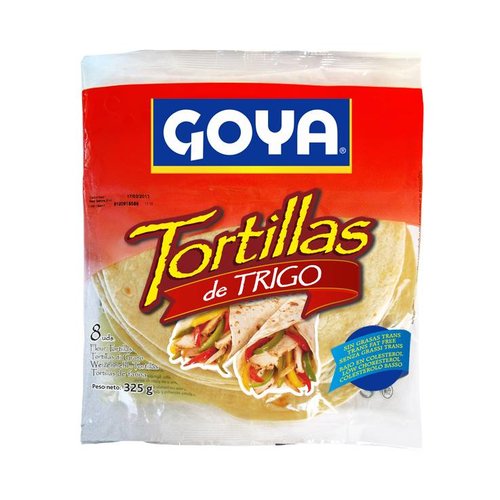 Make fajitas, burritos or get creative and make your own type wraps with these Tortillas!
Read more
Real Mexican tortillas
Tortillas are made from wheat flour and / or maize flour. In Mexico the corn tortillas are eaten mainly. This is the Real Deal! We have pure maistortillas of white, yellow or blue corn and also organic!