Search results for totole
Totole granulated mushroom bouillon enhances the mushroom flavor of dishes containing mushrooms. And it is the first choice of seasoning for people who pay attention to nutrition and health.
Read more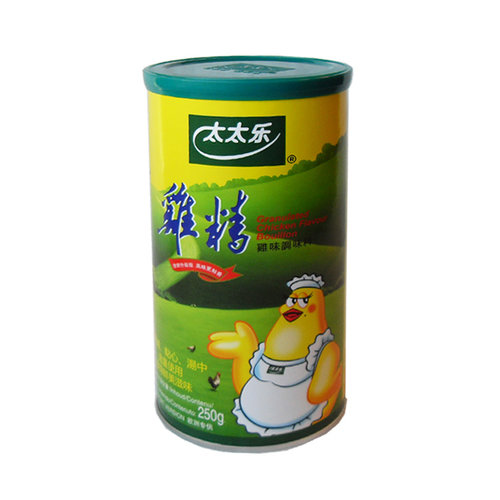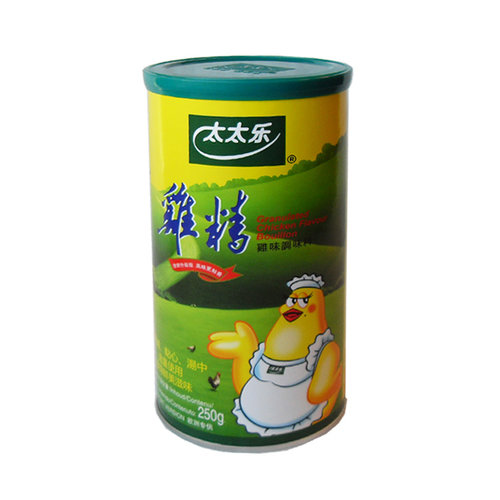 A tasty chicken fat based broth made from real chicken stock and aromatic herbs. It is made with real chicken stock for an authentic taste. Perfect for making bases with a full flavor; soups, sauces, pies and stews or as an alternative to salt.
Read more